Style Offerings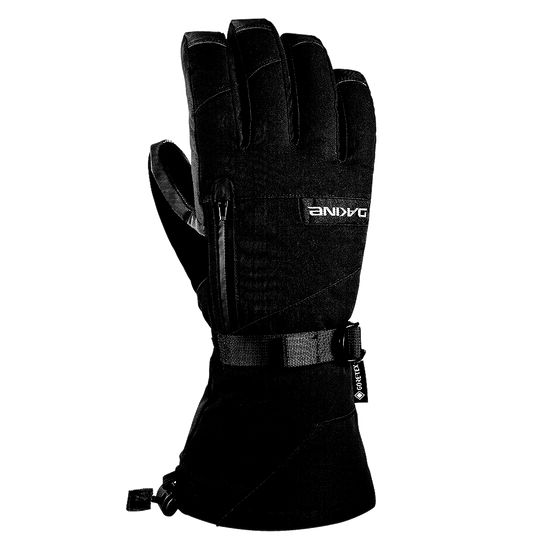 Glove
Warmth plus dexterity for natural hand movement.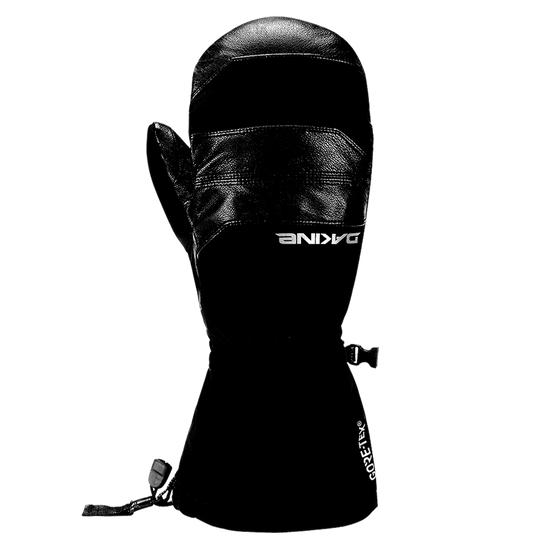 Mitt
Fingers share one space for maximum warmth and comfort.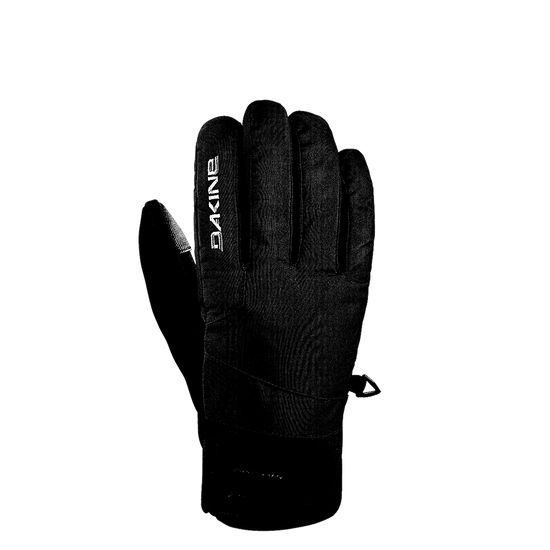 Short Glove
Shorter cuff means less bulk and easy fit under jacket.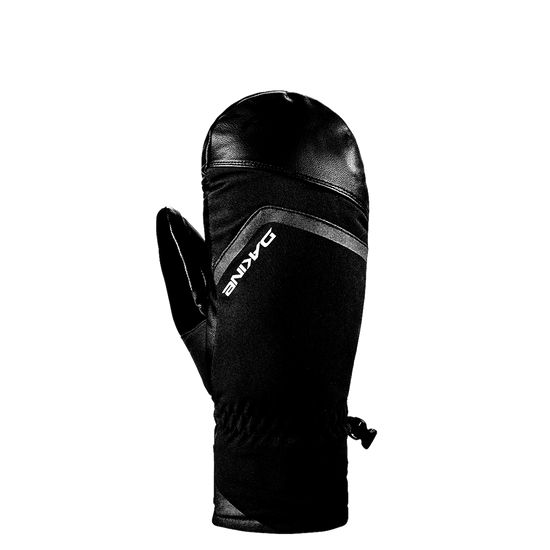 Short Mitt
Shorter cuff for less bulk, easy fit, extra warmth.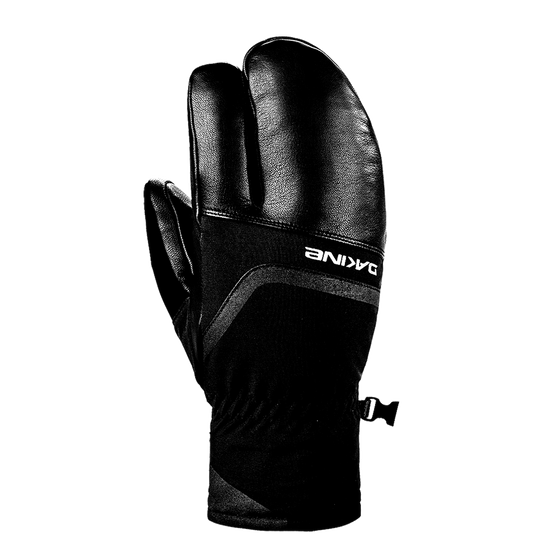 Trigger Mitt
The hybrid. Warmth of a mitt plus index-finger freedom for added mobility. (Snowmobile friendly)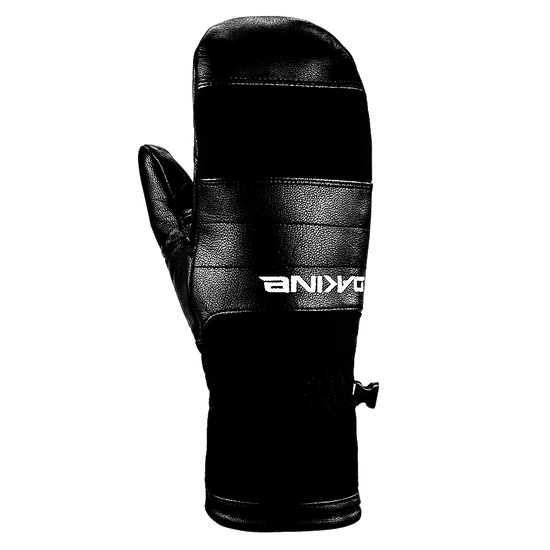 Index Mitt
Mitt on the outside, individually lined fingers on the inside.